Specializing in Forensic Analysis Since 1982
AEC is a leader in the field of litigation support and enjoys a distinguished reputation among trial lawyers and other industry professionals. It began as a two-person firm in 1982 with economists John Struthers and Robert Carson and now employs five economists, a forensic accountant (CA/CPA, CFF), as well as analysts and support staff.
The staff at AEC offer a variety of backgrounds, specializations and language skills. Together, our experts have been qualified in the Supreme Court of British Columbia, the Court of Queen's Bench of Alberta, the Court of Queen's Bench of Saskatchewan and the Supreme Court of Yukon. AEC has been involved in a number of landmark cases.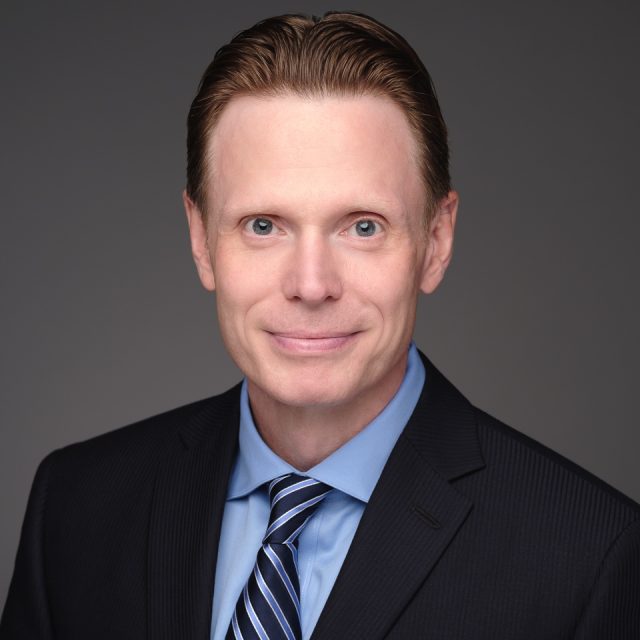 Not to worry... we make sense of the numbers.
When experience and attention to detail matter.