Specializing in Forensic Analysis Since 1982
AEC is a leader in the field of litigation support and enjoys a distinguished reputation among trial lawyers and other industry professionals. It began as a two-person firm in 1982 with economists John Struthers and Robert Carson and now employs four economists, as well as analysts and support staff.
The staff at AEC offer a variety of backgrounds, specializations and language skills. Together, our experts have been qualified in the Supreme Courts of British Columbia and Yukon. AEC has been involved in a number of landmark cases.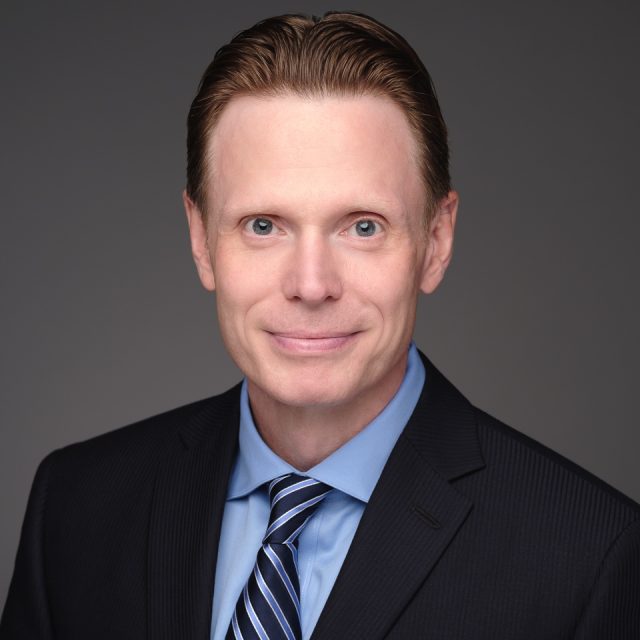 Not to worry... we make sense of the numbers.
When experience and attention to detail matter.