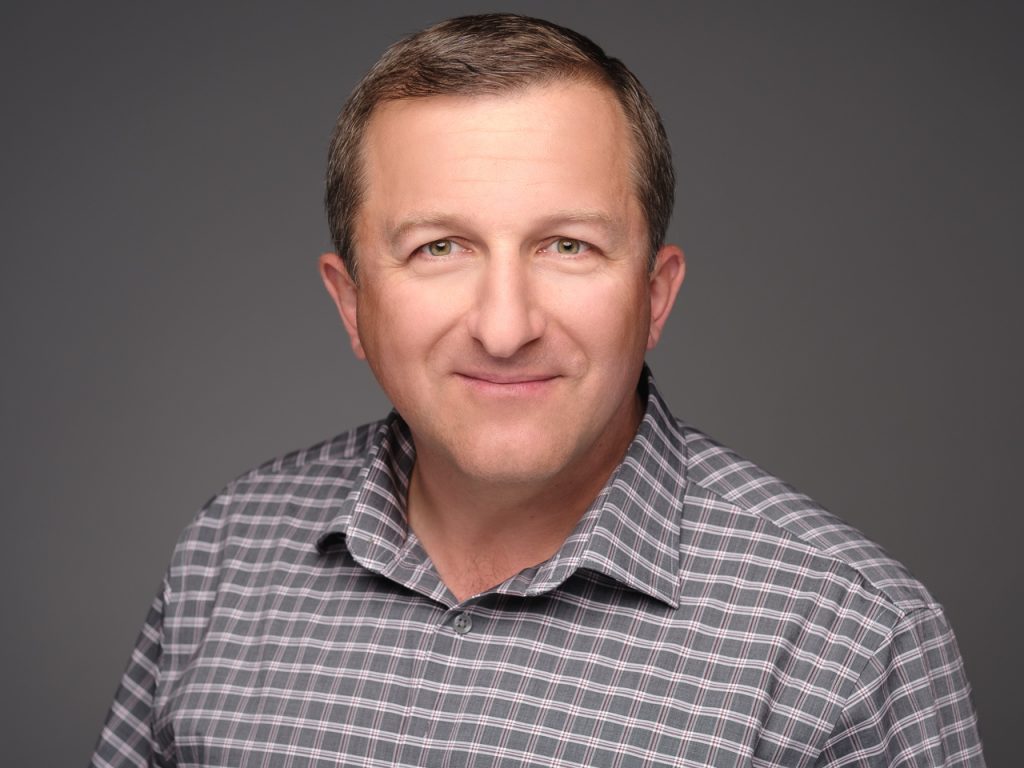 Sergiy is an Economist with AEC.
Sergiy has a Master of Arts degree in Economics from Simon Fraser University. He has been employed with AEC since 2006.
Sergiy provides litigation support in valuation of losses in personal injury claims. He has prepared expert opinion reports in more than 1,300 legal cases, and has been qualified as an Expert Witness in the Supreme Court of British Columbia on numerous occasions.
Prior to joining AEC, Sergiy worked as a research consultant in the area of labour economics. In 2005 Sergiy completed work for the Government of British Columbia on the economic profiles of immigrants. His research contributions cover the labour market and public finance performance of immigrants and have appeared in refereed journals, working papers, and conference presentations.
In his spare time, Sergiy enjoys participating in various sports activities with his children. Sergiy has been volunteering as a youth soccer coach since 2013.
Sergiy is fluent in Ukrainian and Russian.